Inquiry Learning
Our pedagogical methods are predominantly a constructivist approach – where knowledge and skills for living and learning are developed collaboratively through experiences and experimenting. Contexts for an inquiry occur throughout the day and across all learning areas of the curriculum (social sciences, science, technology, mathematics, physical education and health). Some inquiries are relatively short while others can span a number of weeks. Most contexts for inquiry provide learning from a number of curriculum areas even if there is an emphasis on one. This approach is sometimes referred to as an integrated curriculum approach. Inquiry learning at Opoho School has been defined using TERRI (a tuatara character who watches over those entering our top school and who featured in a former production as an observant character who watched the settlement of Otago as settlers arriving from far away. Through the process of inquiry, we aim for learners to 'value the past, understand the present and build their future'.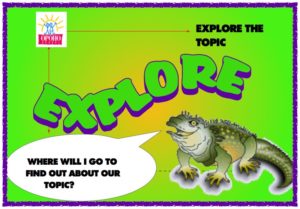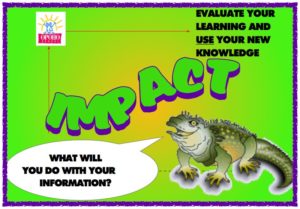 Inquiry learning is where children are:
Introduced to interesting and topical contexts to deepen learning;
Supported to understand and make sense of the world;
Motivated to follow shared and individual interests;
Developing a range of research strategies;
Processing and presenting information and new understandings;
Reflecting on their learning to consider immediate and/or future actions.