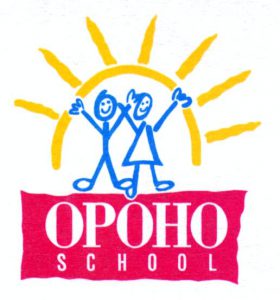 Ōpoho School is nestled off Signal Hill Road – the main street through a suburb that is clearly defined geographically.
To the south the suburb of Ōpoho borders the Upper Botanical gardens. To the west and north there is a rural aspect, and to the west joins a neighbouring valley residential area. Riding the crest of a hill, Ōpoho is a sunny location and is only four kilometres from the city centre.
Ōpoho also borders the University of Ōtago campus and Knox Theological College in North Dunedin. Many families are closely associated with these institutions through employment or study.