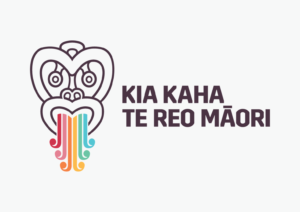 Our day started with the Te Heretaura tuakana from Te Aho Paihere doing their mihimihi and introducing themselves to ngā tamariki o Te Kura o Ōpoho. Te Aho Paihere is a collaborative of tauira from different high schools around Dunedin.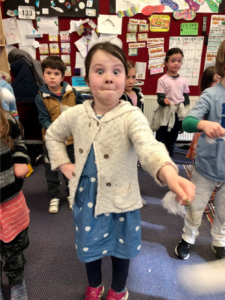 We had Danya Kerr (Ngā Puhi rāua ko Ngāi Tuhoe) from Otago University (she is an ex-pupil from Taieri College), Eli Ellison  (Ngāti Ruanui) from Otago Boy's High School. Che Arekateratera (Ngāti Raukawa) and Watene Edwards-Webb (Ngāti Porou rāua ko Ngā Puhi) from Kings High School. Keala Hancock (Ngāti Wai) from Otago Girls High School and Taumana Pene (Whakatōhea) from Otago University (ex-pupil from Kings High School). They have been teaching and learning together since their Intermediate days. Ana Pene and Kopua Waititi are their tutors and have been teaching these tuakana their knowledge of Te Ao Māori that has been past down from generation to generation.
Although Kapa Haka is a strength of theirs and a strength of Ōpoho Kura this day was about taking time to learn about Rakau, Poi sequences, making Poi, Kemu and Tititoria. Just before lunch, we gathered together to finish our morning with a Poroporoaki, Waiata and a Haka Tautoko from some of the Kapa Haka children lead by Kura-Mātakitaki Stevens.
Te Wiki o Te Reo Māori 2020