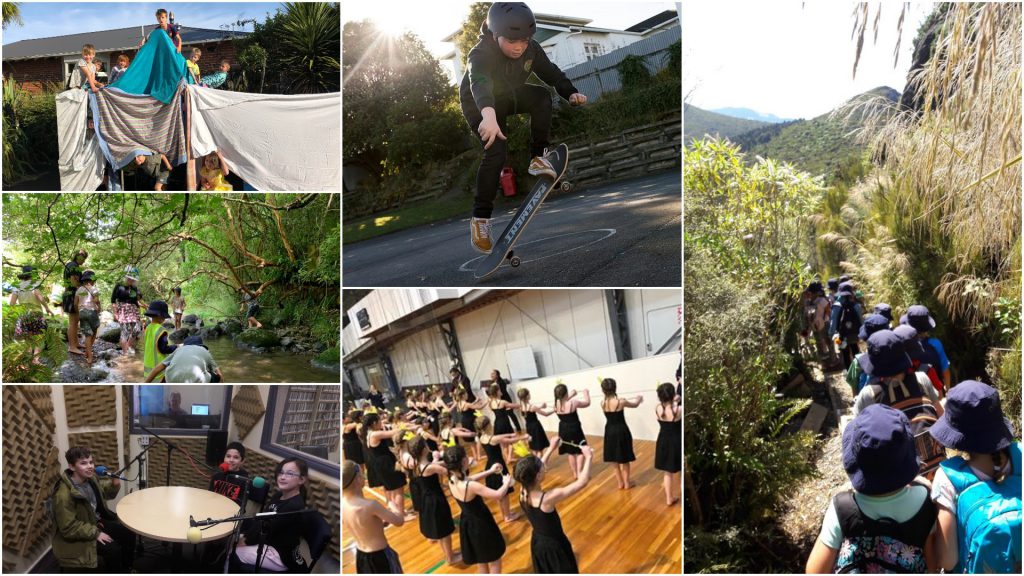 Haere mai, and welcome to Ōpoho School.
At Ōpoho School we develop life long learners and place ourselves at the heart of the community.
We endeavour to create a caring, supportive, and attractive environment in which to work and play. We place a high priority on the skills of literacy and numeracy.
Ōpoho School encourages respect of people and cultures, recognises individual differences, and develops a caring co-operative attitude towards others.
Click here to read our school newsletter
2021 Term Dates:
Term 1: 9am February 2 – April 16
Term 2: May 3 – July 9
Term 3: July 26 – October 1
Term 4: October 18 – December 1